Marketing & Traveling In Philippines
Views: 65 Author: Site Editor Publish Time: 2018-05-12 Origin: Site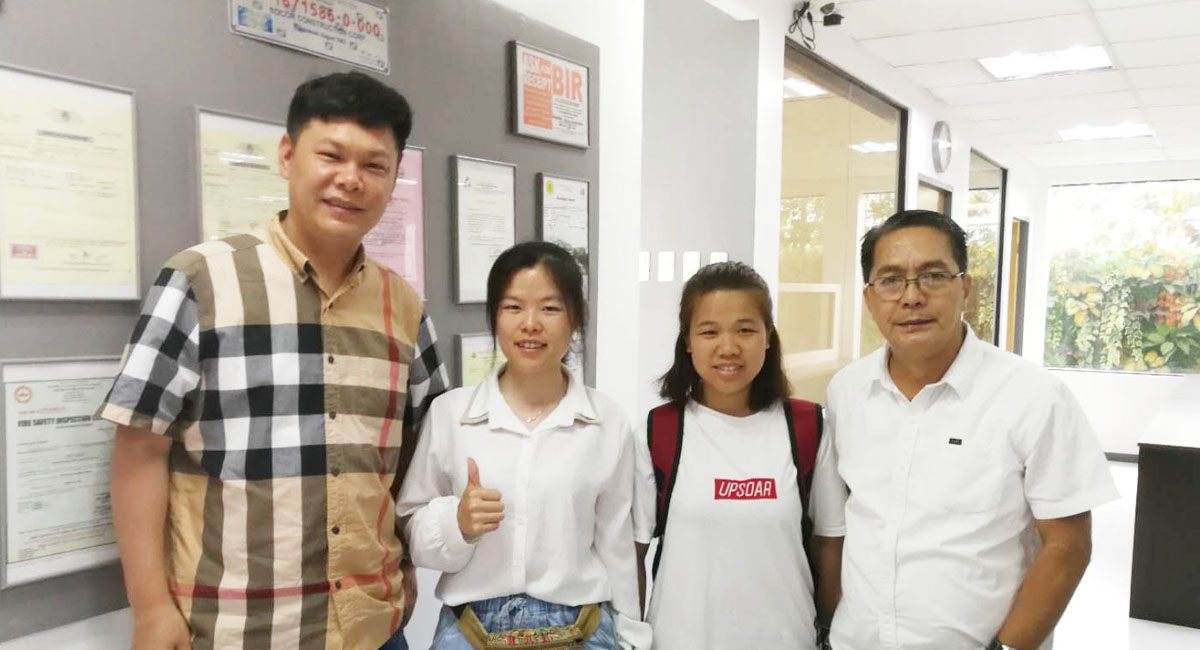 The Philippines is a country in Southeast Asia in the western Pacific Ocean. It is caterorized broadly into three main geographical divisions: Luzon, Visayas, and Mindanao. Its capital city is Manila.
Our company went to Philippines for invest the contruction machinery engine parts marketing and traveling from April 10th to 17th. First we met our regular customers in Manila and Cebu who deal with us before. Later on we went to the local market to meet more new clients who are also in this fields. People are pretty friendly and kind to us, Thanks for their hospitality.
Lifs is a journey to experience to learn and to enjoy, We get to know more friends and had a great time in Philippines. Time is too limited, we only stay in manila 4 days and in cebu 3 days. We really enjoy the moment in Philippines.