Business trip to Vietnam on June 2019
Views: 12 Author: Site Editor Publish Time: 2019-08-12 Origin: Site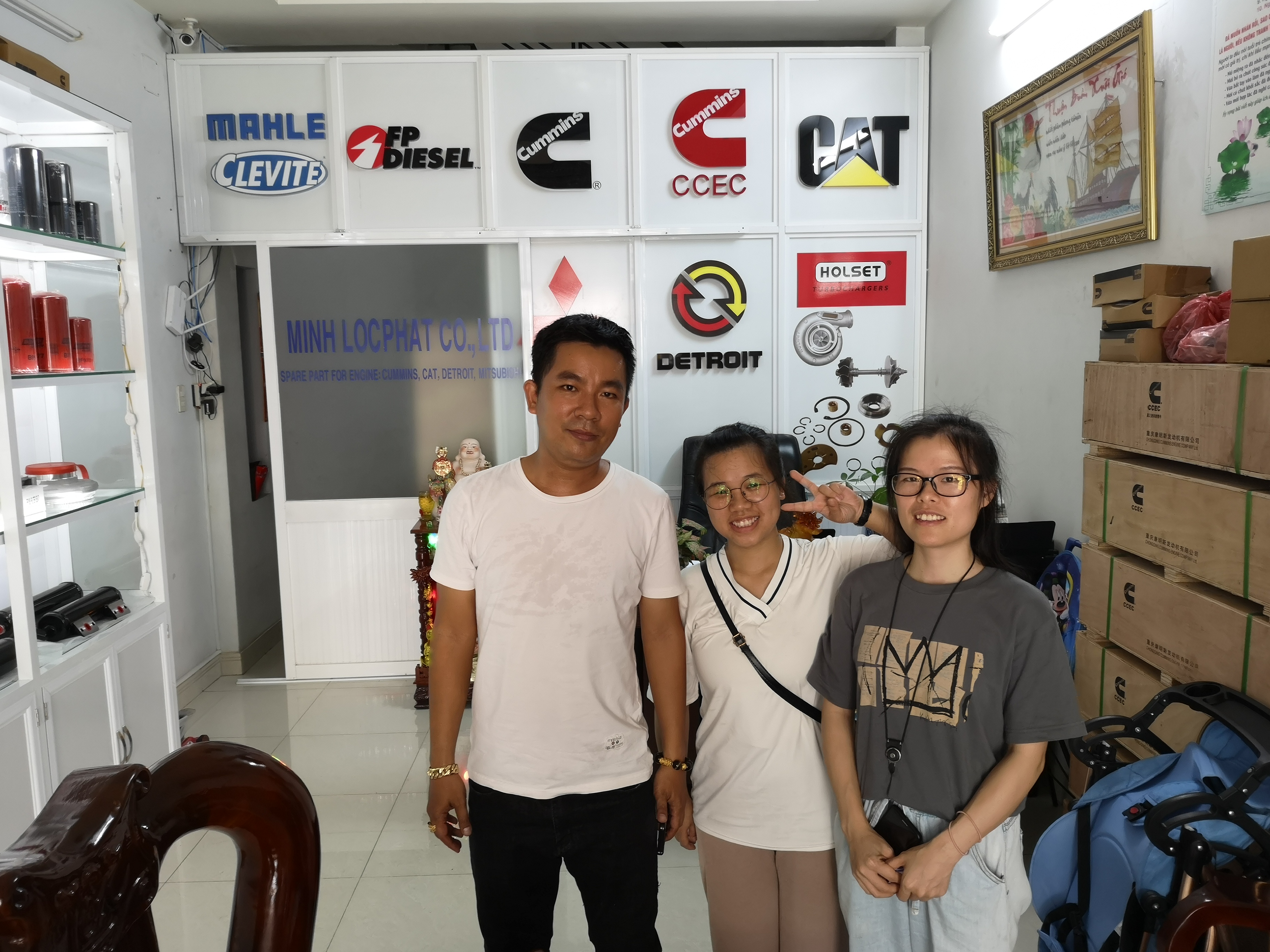 Vietnam has become one of the fastest growing economies in Asia and one of the countries with stable national economic growth in developing countries. Vietnam's infrastructure construction projects are on the rise, and the level of economic development is similar to that of China in the 1980s. Engineering machinery is in urgent need of excavators, bulldozers, graders, road rollers, elevators, tower cranes, concrete mixing equipment, steel structural parts, and truck cranes. , pile machinery and other products.
This year on June 23rd, our company HD Parts Ltd;Co went to Vietnam for business trip which took one week. Ho Chi Minh city was our first stop. In the next 2 days, we visited our customers and looking for more engine spare parts shop to introduce our company and our produce to seek cooperation opportunities. Later on, we fly to the capital city Hanoi and did the same thing as we did in Ho Chi Minh city. No pain no gains, we believe that our efforts will eventually pay off.
The last day, we relax, we went to one of the one of great tourist attractions which I forgot the name but it's really a charming scenery looks like Guilin city in China. We had a great journey there. Everything going very well. On 30th June we fly to Guangzhou. And our business trip to Vietnam end.