Business Trip For Visiting Customers In Laos Engineering Truck Engine Spare Parts Shop
Views: 77 Author: Site Editor Publish Time: 2018-08-23 Origin: Site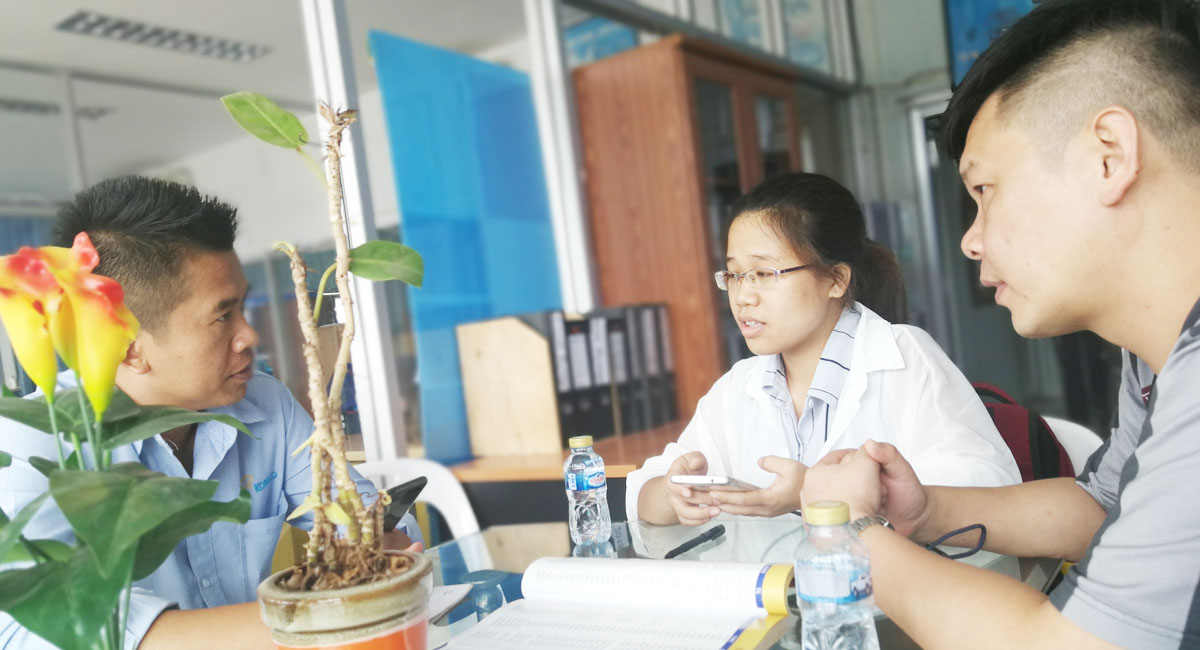 Laos is a Southeast Asian country traversed by the Mekong River and known for mountainous terrain, French colonial architecture, hill tribe settlements and Buddhist monasteries. ,Its capital city is Vientiane.
This time,our destination is its capital,when we arrived the hotel,all the person there are very hospitality.There are many Chinese so that we felt comfortable.At that night,we talked with the manager of hotel.He introduced a taxi driver who can speak Chinese and lao to us because we want to find some shops about diesel engine spare parts.
And we started our business trip from the second day.We had met many customers in the local place.Because now Laos is developing,so there are a lot of heavy machine need to be used.Therefore,it is the good business of the heavy construction engine spare parts.
After travelling Laos,I found that although Laos, as one of the least-populated countries in Asia,holds within its borders enough uncharted allure and beauty to astound,